LOUISVILLE, Ky. (WDRB) — On Sept. 11, 2001, Louisville resident Erik Bell was attending meetings in the World Trade Center when the first plane hit the north tower and exploded in a ball of flames.
Bell, who was 25 at the time, sat on the 61st floor of the South tower and looked up to see flames shooting from the North tower, which had been struck between the 77th and 85th floors.
instead of listening to instructions to go back to the office, his gut instinct told him to head down the stairs.
"When we got into the 20s, that's when the plane actually struck our building," Bell said.
A plane hit the South Tower at 9:03 a.m., about 17 minutes after the first tower had been struck. But Bell and others in the building, still had no idea what had happened.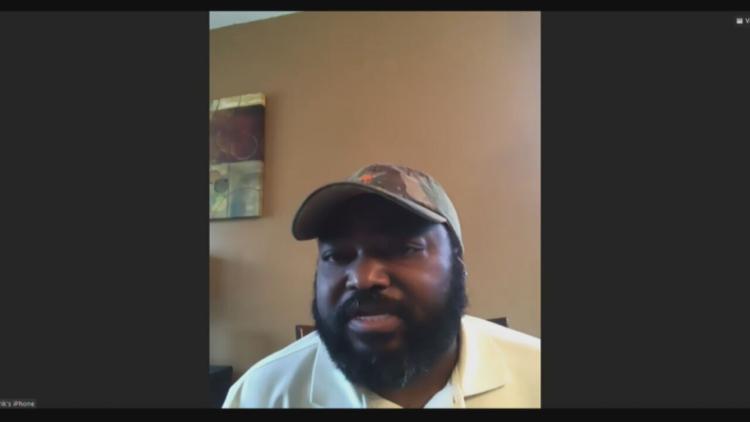 "The stairway swayed, and people started panicking," Bell said. "And the stairwells filled with smoke, so at this particular time, we didn't know if we were going to be running into fire, if there was a bomb below us. You know, the last time, there was a bomb in the basement of the building, which you had to go through the subway in the basement to get out."
Once out of the South Tower, many people stood and watched. But Bell and his co-workers with Morgan Stanley made another possibly life-saving decision: to start walking to their hotel immediately.
"We saw some sights of things you don't want to see, such as people jumping," Bell said. "When the building came down, we weren't covered in debris or anything."
Bell said he knows he's fortunate to have survived. And he just survived another brush with death after spending six days on a ventilator with COVID-19.
He returns to work Monday with Computershare in Louisville.
Copyright 2020 WDRB Media. All Rights Reserved.